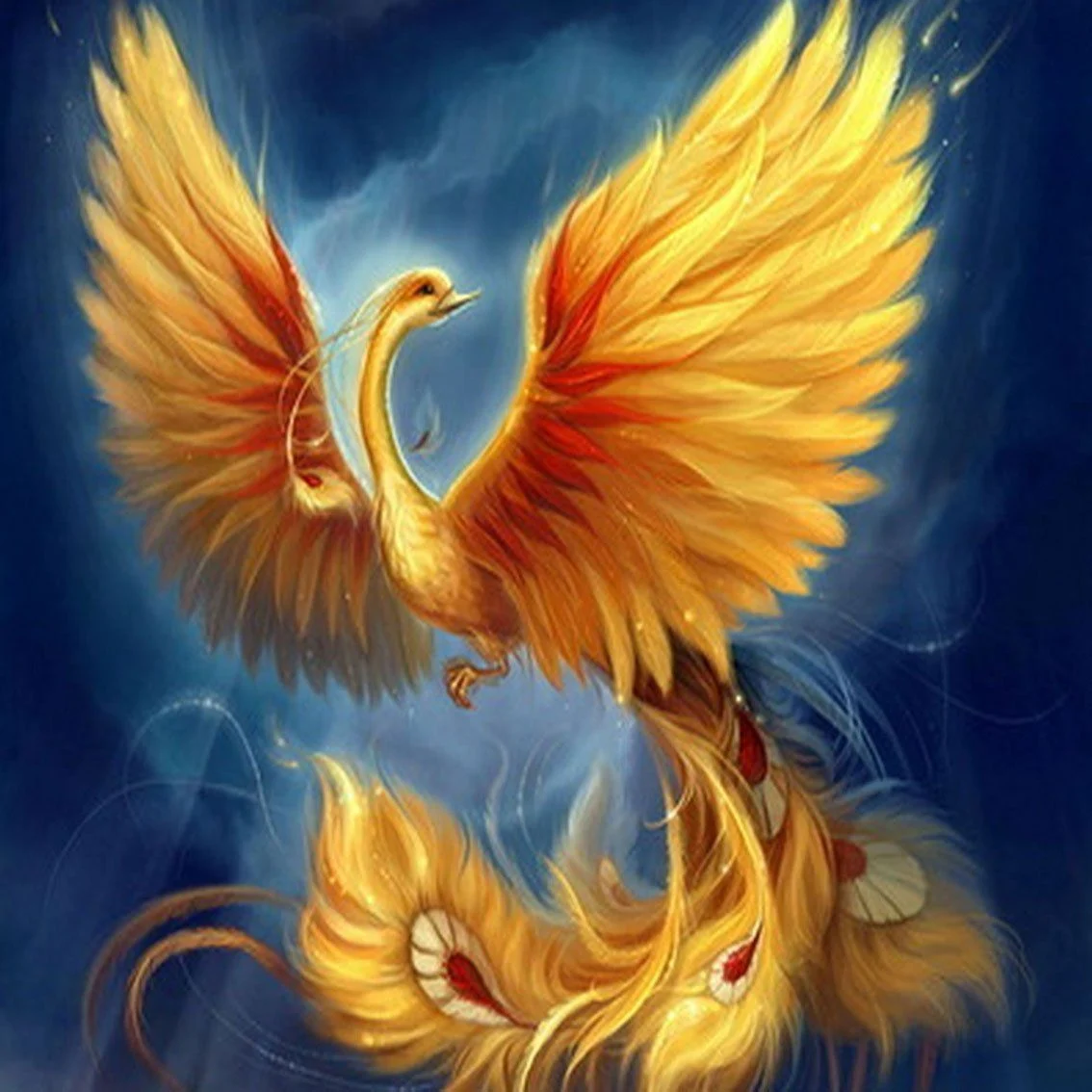 Yoga for Transformation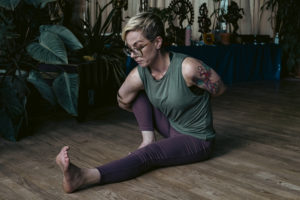 Are you feeling overwhelmed and drained by stress? Join us for a transformative workshop where you'll learn how to break free from the cycle of stress and elevate your life!
In this interactive workshop, we'll explore how stress really affects our physical, mental, and emotional health. Through a combination of group discussion and experiential exercises such as yoga asana, breath work, meditation, hypnosis, and energy healing practices, you'll experience a complete transformation of energy – going from stressed out to blissed out!
Yoga is a spiritual practice used to elevate our consciousness and transform our way of being! With Anna's authentic expertise, you'll learn how to use the tools of yoga and other holistic modalities to eradicate stress, optimize overall health, elevate consciousness, overcome limitations, and develop deeper self awareness, confidence, and clarity!
During this workshop, you'll:
Discover what stress is, how it affects us, and effective ways to reduce it

Gain a deep understanding of the 3 levels of consciousness

Learn how foods can either increase stress or heal us

Understand the deeper aspects of yoga and how to use yoga to tap into flow states of mind and enhanced ways of being!

Learn to understand how to use yoga and nutrition to optimize your health, overcome limitations, and move forward in life!
Anna's approach adds a level of authenticity and relatability that will leave you feeling inspired to take control of your wellbeing. Anna is a certified yoga teacher, certified transformational life coach, and a Mindvalley certified hypnotherapist. For nearly a decade Anna battled hard drug addiction, emotional traumas, dysfunctional relationships, and even being homeless at one point! Today, her own experiences of growth, self-development, and overcoming severe challenges have inspired her to create and share this work.
Don't miss this opportunity to transform your energy and elevate your life. Join us and start living a life of vitality, balance, and bliss!