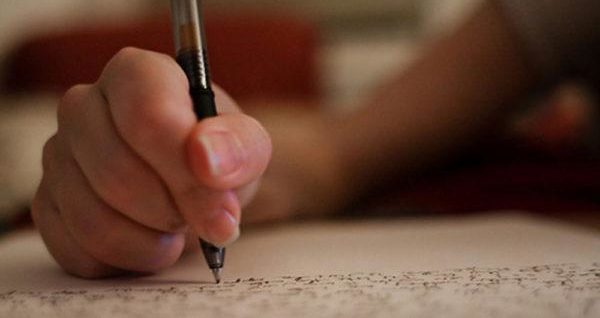 Character Building Workshop
In this two hour hybrid class we will craft an original character and practice yoga. Our hour long yoga class will focusing on the second chakra (the space of creativity) and the fifth chakra (the space of voice). After our  practices we will use our character outlines to inform our narrative as we put our characters in challenging situations. Every participant will leave with three scenes and opportunity to read their favorite out loud.
Jessey completed her 200hr yoga certification and joined the Moksha family in 2016. Her poetry met the public with a 2010 publication in Kaleidotrope and she spent a year writing book reviews for The Leavenworth Times. Like many people she has a novel no one has been allowed to read yet.