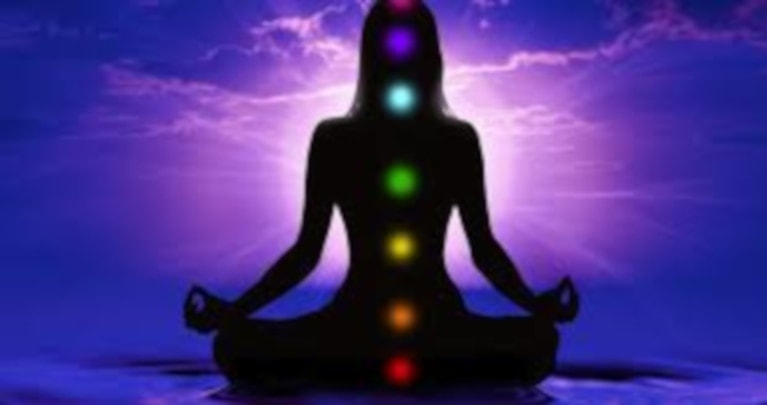 Thesis Workshop:
Yoga for a Mood Boost
Join us for a FREE series of workshops on special topics
taught be Moksha's graduating teacher trainee class of 2019!
No pre-registration necessary. Arrive 10 minutes early for a spot.
---
Yoga for a Mood Boost
with Lauren Solomon
Sunday, Dec 1, 3:30-5:15pm
Daily life got you stressing? Yoga isn't just beneficial for your body – it can give you a mood boost too! This workshop will teach you how to uplift your spirits using yoga poses, meditation, and breathing techniques.
Lauren Solomon joined yoga teacher training to learn more about classical yoga and is excited to share the practice with others. Outside of yoga, she enjoys cooking, discovering new music, hiking, and hanging out with her fuzzy cat Mr. Mustard. Her favorite pose is Pigeon Pose.
Lauren has chosen donations for this class to go to the Anti-Cruelty Society. From pet adoptions to low cost spay and neuter services to humane education, cruelty investigations and rescue, The Anti-Cruelty Society works to raise awareness about the needs of animals. We provide rehabilitation and treatment as well as classes and programs from pet loss to pet first aid, not to mention a free behavior helpline to provide access to information about pet care. As a community of caring, we promote responsible pet ownership and work together to help animals find peace, comfort and happiness.
---
Yoga for Anger & Forgiveness
with Ryan Love
Sunday, Dec 8, 3:30-5:15pm
Discover how to use yoga to overcome anger and develop forgiveness. This workshop will include a dharma talk, a vigorous vinyasa practice, then pranayama, meditation and a cooling restorative sequence to complete the practice.
Ryan is a fine artist turned yogi, using yoga to transform the ills of modernity manifesting as stress and tension into insight and self-awareness.
Ryan has chosen donations for this class go to Environmental Defense Fund. Environmental Defense Fund's mission is to preserve the natural systems on which all life depends. Guided by science and economics, we find practical and lasting solutions to the most serious environmental problems.