Massage Therapist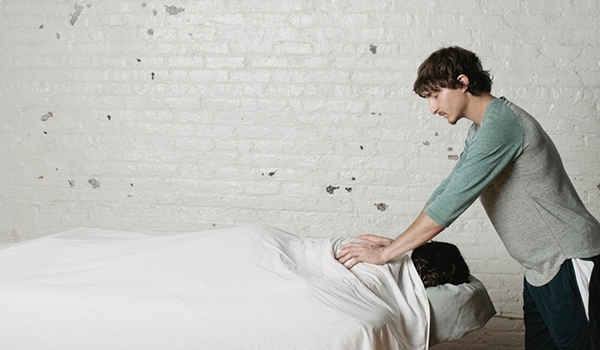 Maximillian is a licensed massage therapist, yoga teacher, and founder of Phoenix Restorative Care, which offers a full range of massage services to its clients. Maximillian specializes in deep tissue massage and myofascial release. Max's work guides the body back to its original state of wellness by promoting blood circulation and perfusion throughout the body's soft tissues. Massage combined with a regular yoga practice promotes excellent health and well-being.
To book your 60 or 90 minute deep tissue massage session, book your session below…
or call 224.703.8380 or email maxprc777@gmail.com.
---
Special September Offer
Book any 60 or 90 minute massage and receive 20% off.
60 min $75 – Sept Special Offer $60
90 min $112 – Sept Special Offer $90
Expires Sept 30, 2019.
---
Bookings
September Availability:
Saturdays at 12pm, 2pm, and 4pm.
Saturday 12pm
Buy here… coming soon
Saturday 2pm
Buy here… coming soon
Saturday 4pm
Buy here… coming soon
Email maxprc777@gmail.com for other days/times available during the week.