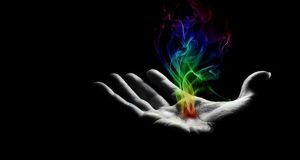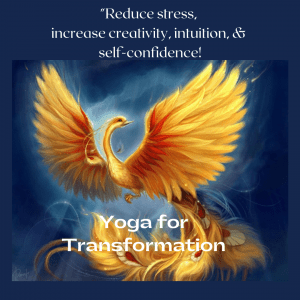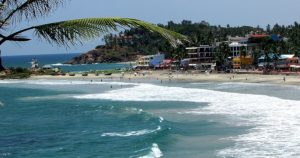 No event found!
Moksha Provides a Variety of Yoga Teacher Training Courses
The Moksha Yoga Center Teacher Training & In-Depth Studies Program is a unique and inspired curriculum that will lead you on an ardent journey into the classical roots of yoga.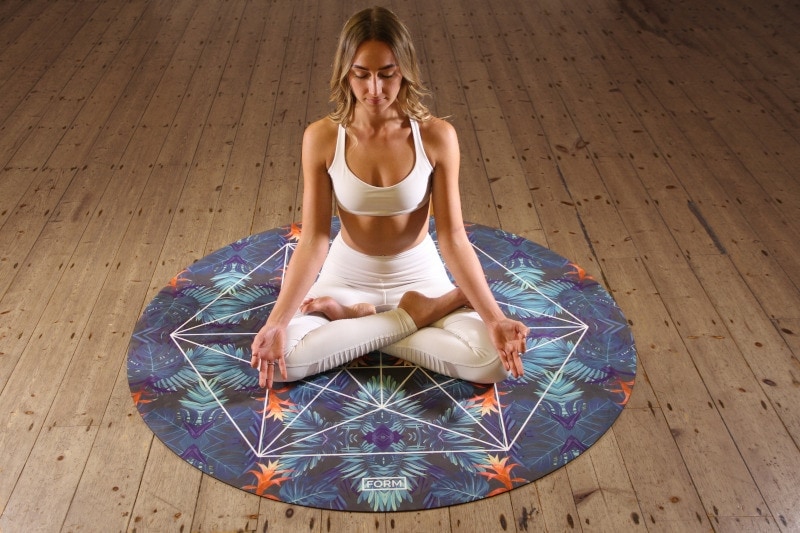 These days just about anything is marketed as "yoga". You may have heard of "goat yoga", doing yoga postures with an animal walking on ...
Read More

→
My favorite yoga class I have ever been to was one of my own. I know that sounds very conceited, but it is true. ...
Read More

→
"He who knows others is wise; he who knows himself is enlightened." —Lao Tzu "What's your dosha?" If you don't already know the answer to ...
Read More

→