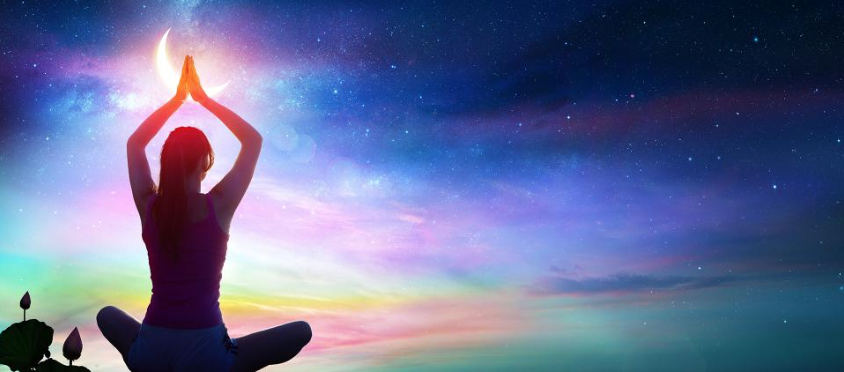 New Memberships
$108/month - for the first 3 months!
offer expires Dec 31, 2023
*for new members/students only
Moksha's membership provides unlimited classes,
and discounts on events & boutique items.
 Sundays 9-10:15am
Community (Free) Foundations/Basics - Level 1
Taught by Moksha's teachers in training.
Attend one class or all of them!
Congrats to Lupita, Paula, Eileen & Ariel!
Rob Lejman in Dragonfly.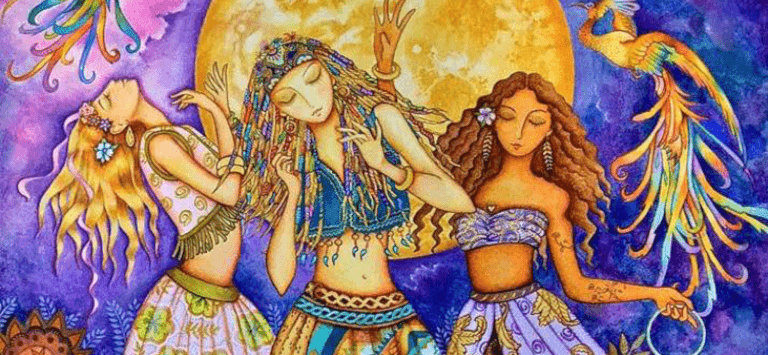 New classes & teachers at Moksha!
First class free with any of our new teachers in December!
Bianca & Lupita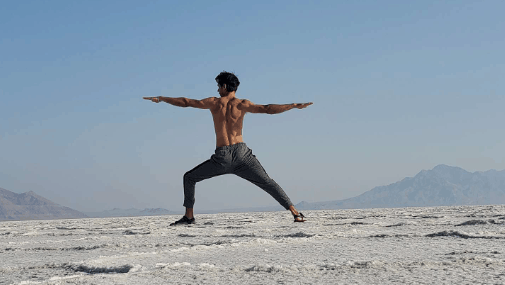 Annual Membership
$1,000/year
offer expires Dec 31, 2023
*save $100 off the regular price
includes discounts on events and retail.
*Dmytro in Virabhadrasana 2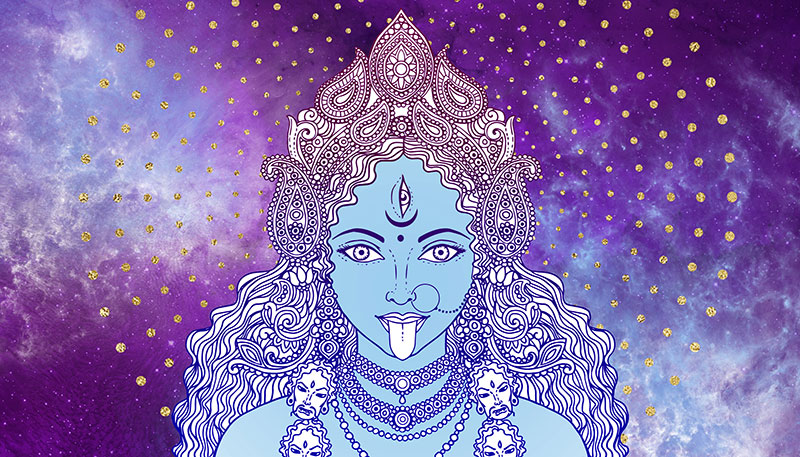 Workshops Special
20% off any workshop
Register for any one or more workshops
and receive 20% off. Enter Events20
in the coupon code checkout for your event.
*Goddess Kali Ma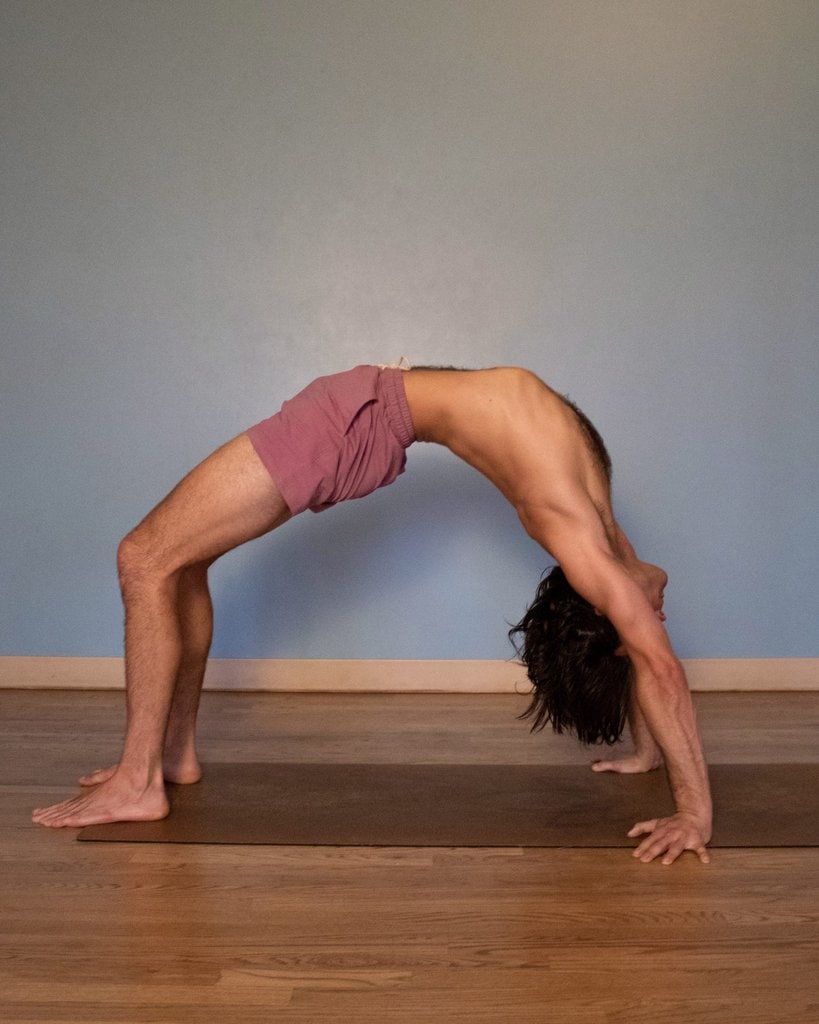 Tantrik Vinyasa Yoga 
with Ryan Love
Complimentary class
for first time students to Ryan's class.
Tuesdays, 7:45-9:15pm