Special Offers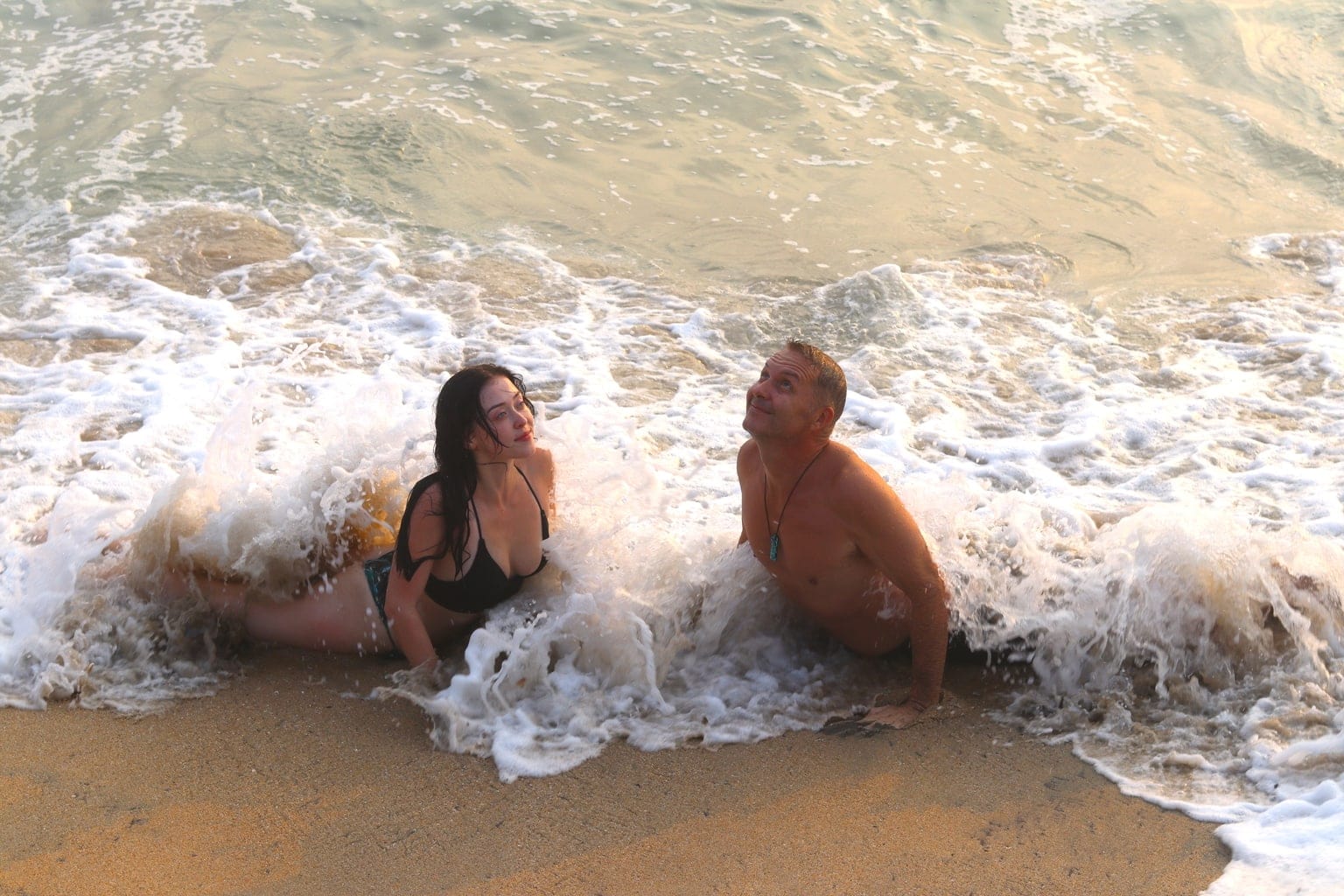 Membership Special
$99/month – for the first 3 months!
offer expires March 31, 2022.
*for new members only
Sign Up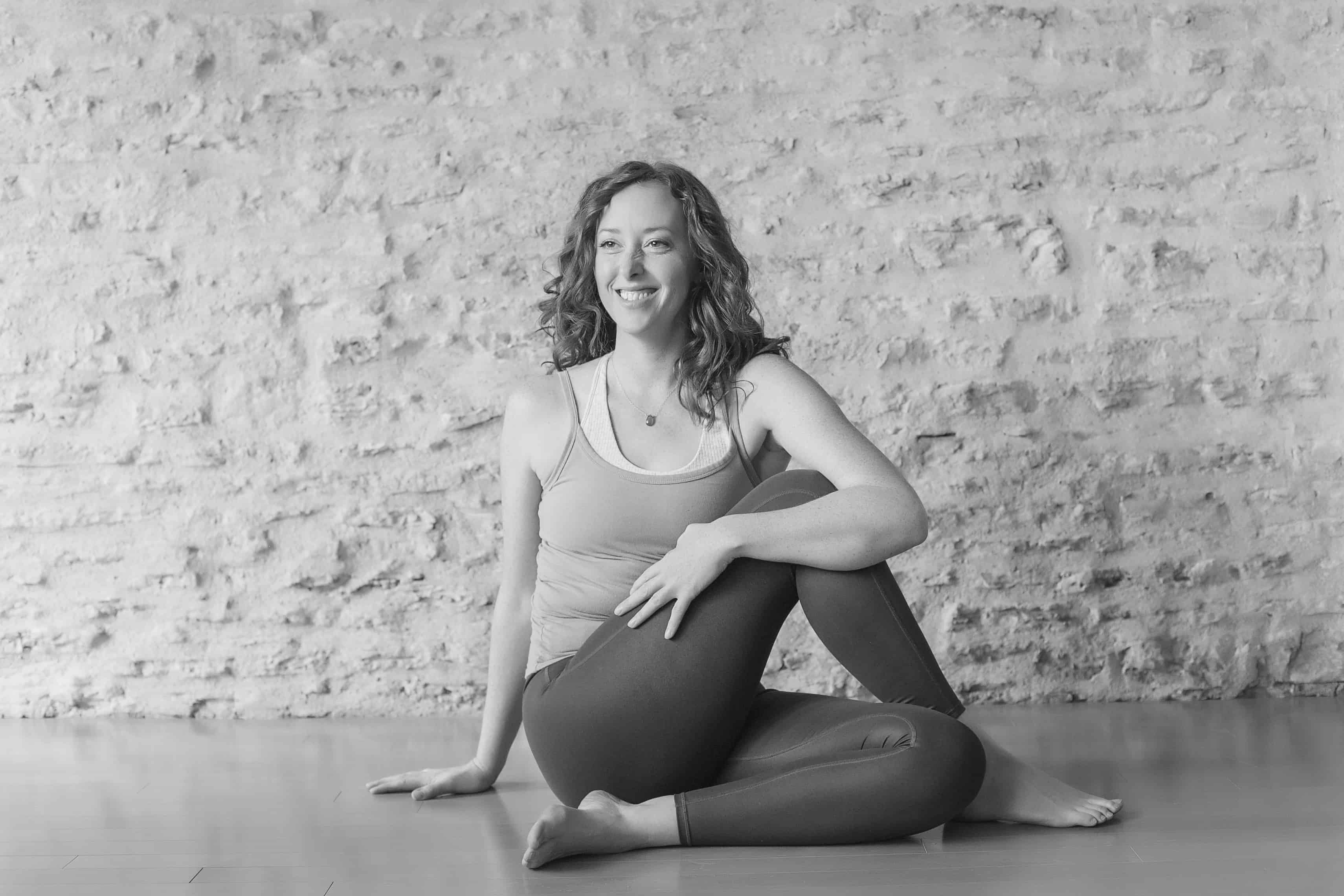 Class Pack Special
5 Class Pack + 1 Extra Class $80
10 Class Pack + 20% off massage $140
15 Class Pack + 1 Workshop $180
*excludes Ana Forrest workshop
Sign Up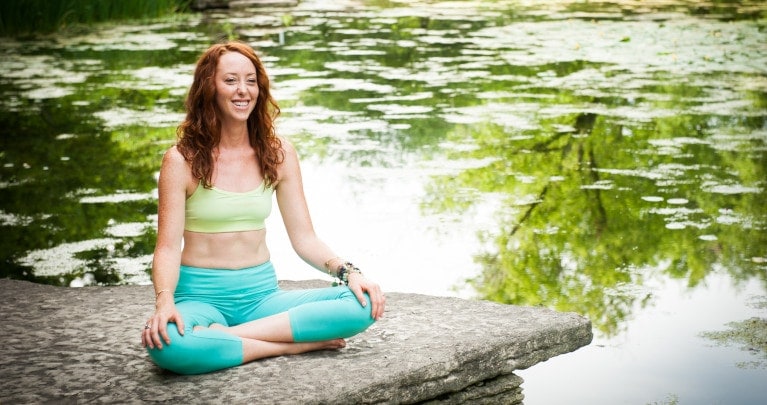 Teacher Feature
Your FIRST class free with our
Teacher of the Month
Sarah Lindgren 
for both new and continuing students…
Annual Membership
$1,100/year
offer expires March 31, 2022
*save $100 off the regular price
includes 20% off all events
and boutique items.
Sign Up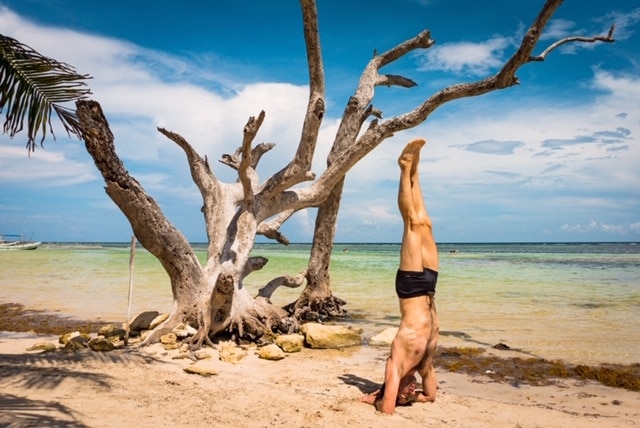 Workshops Special
20% off any Moksha Yoga Center workshop
Register for any one or more workshops
by March 31st and receive 20% off.
Enter Events20 in the coupon code
checkout for your event.
*This offer does not apply to Master Teacher Workshops*
Sign Up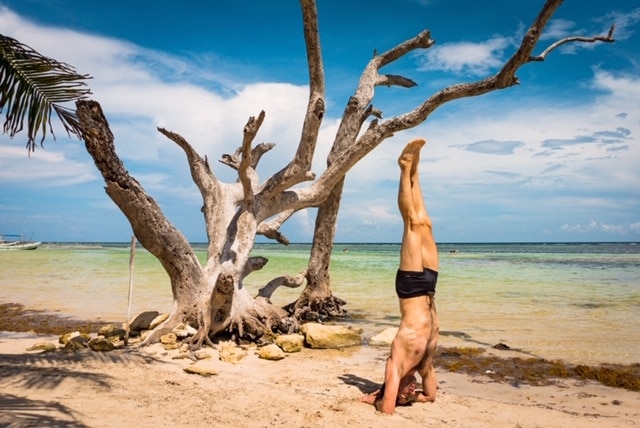 Member Specials
Watch here for more specials!