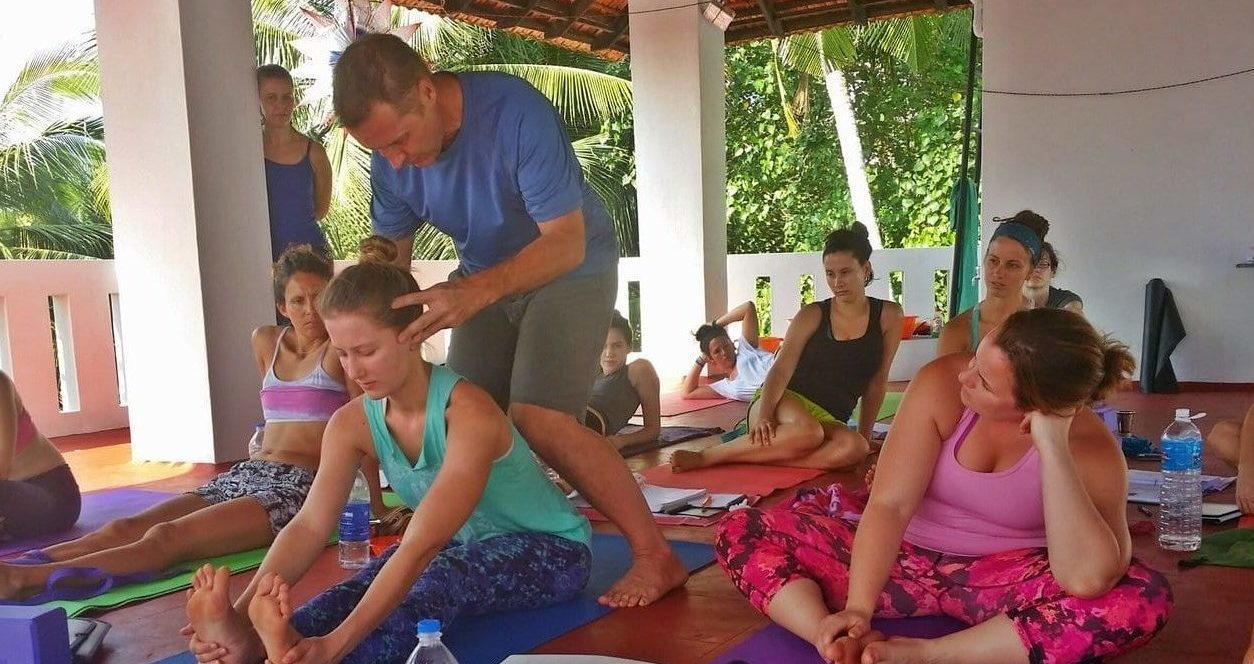 New Memberships
$108/month - for the first 3 months!
offer expires March 31, 2023
*for new members/students only
Moksha's membership provides unlimited classes,
20% discount on workshops and events, and
10% discount on boutique items. 
*Daren Friesen adjusting student Paschimottanasana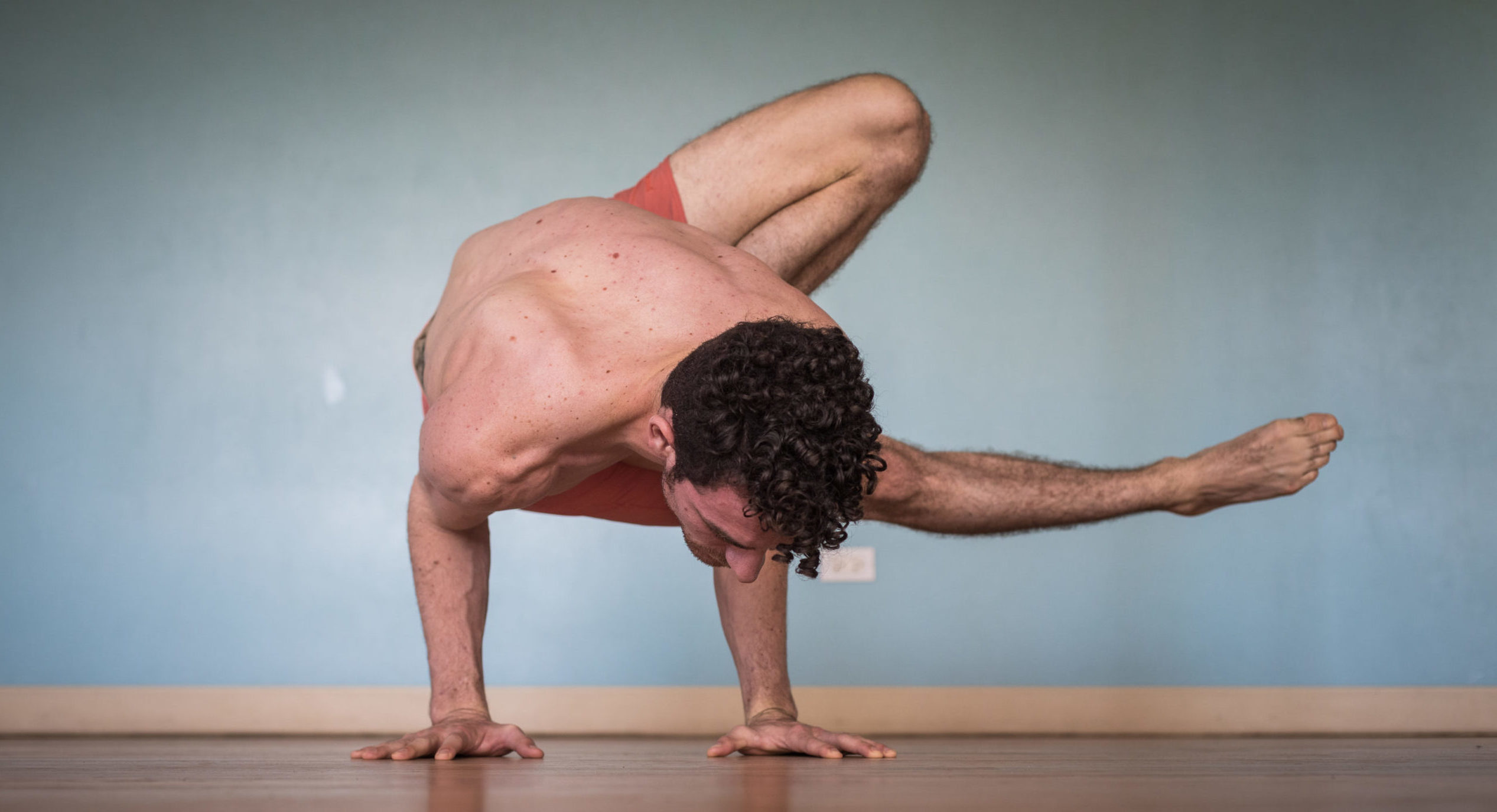 National Arbor Day is Friday, April 28.
From cleaning our air and water, to breathing new life
into our communities, to combating the effects of climate change, to fostering biodiversity,
trees are our mighty protectors.
When you attend class on Friday, April 28th,
Moksha will donate $1 of your class fee
to the Arbor Day Foundation.
Every dollar plants a tree. 
*Rob Lejman in Firefly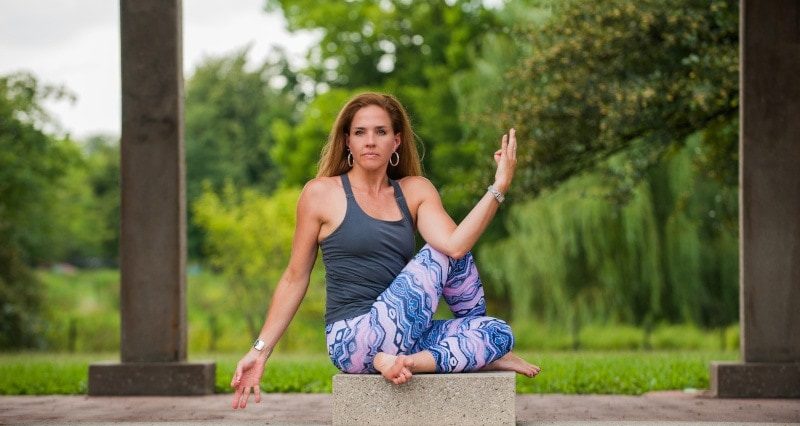 New Teachers & Classes at Moksha...
Luke | Mon | 10-11:15am | Vinyasa
Brandon | Mon | 4:15-5:30pm | Vinyasa
Luke | Tue | 12-1:15pm | Foundations
Aimee | Wed | 7:45-9pm | Viniyoga
Dmytro | Fri | 5-6:15pm | Arm Balance Vinyasa

Try any new class for free in March.
Mention this ad at checkin.
*Aimee Forsberg in Ardha Matsyendrasana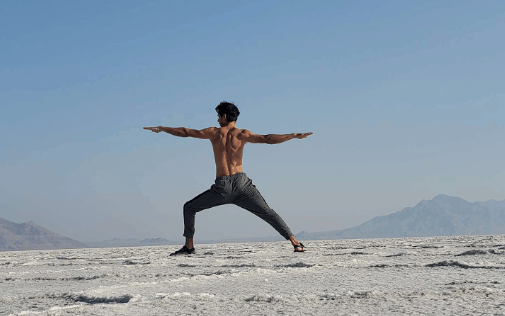 Annual Membership
$1,100/year
offer expires March 31, 2023
*save $100 off the regular price
includes 20% off all events
and 10% off boutique items.
*Dmytro in Virabhadrasana 2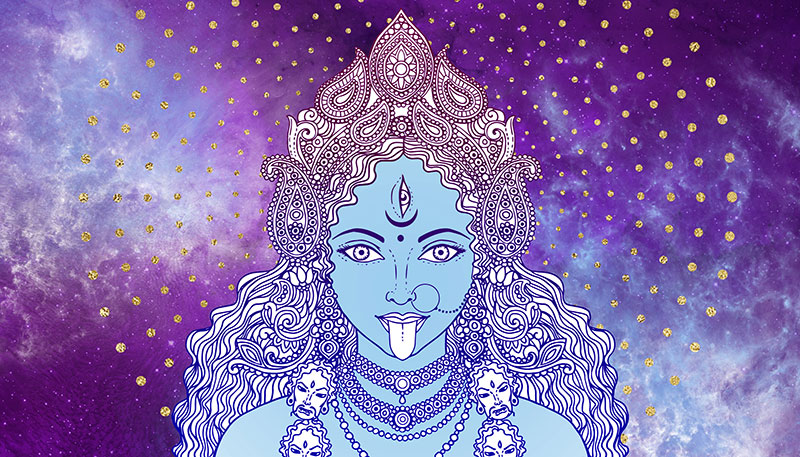 Workshops Special
20% off any workshop
Register for any one or more workshops
and receive 20% off.
Enter Events20 in the coupon code
checkout for your event.
*Goddess Kali Ma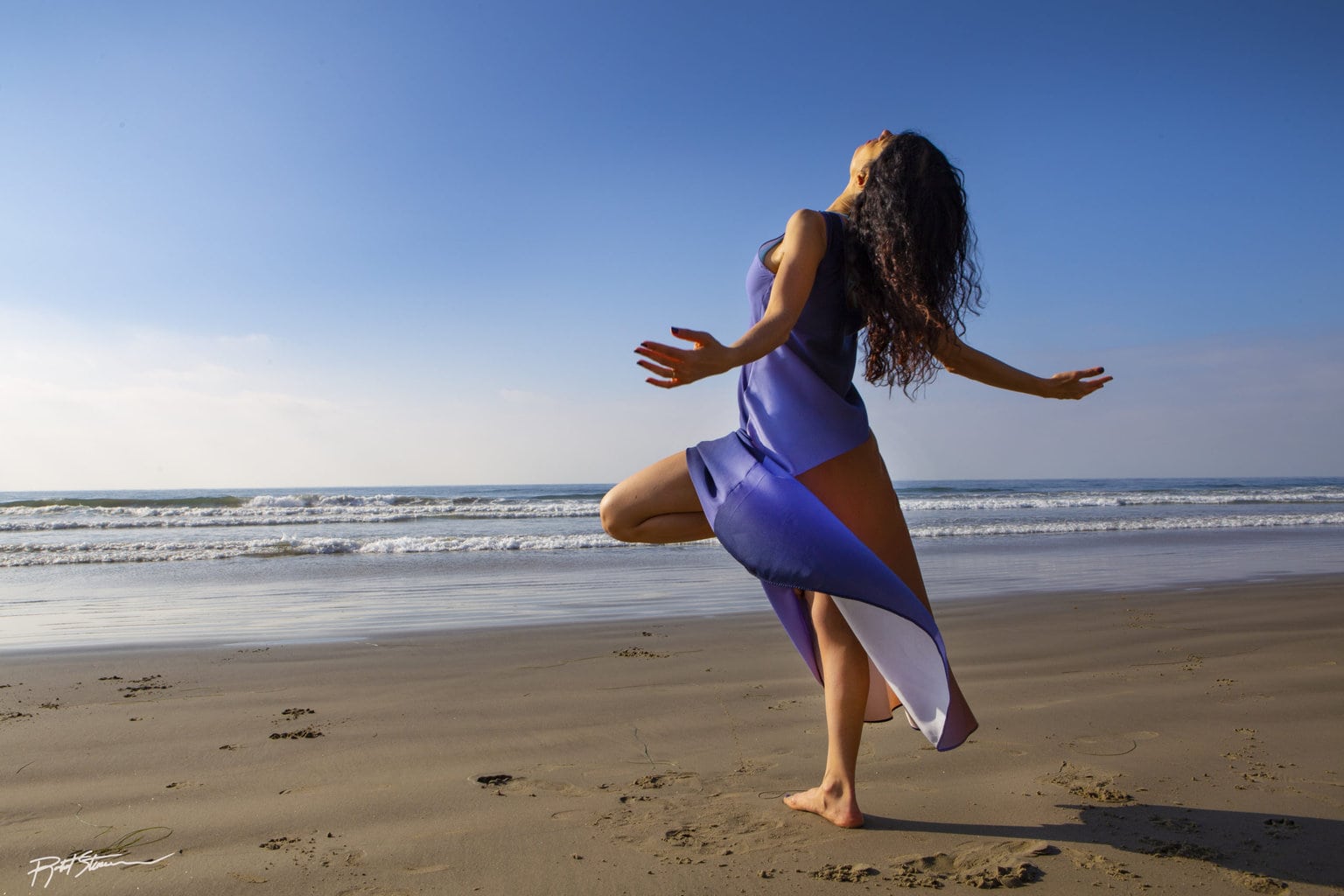 Saturday 4/15 Special
Complimentary Kirtan
Call & Response Chanting
Sat, April 15, 6:30-8pm
with Naveen & Co.
Light prasad (blessed food) served after
*Antonella Bonfiglio in Akash Vrksasana