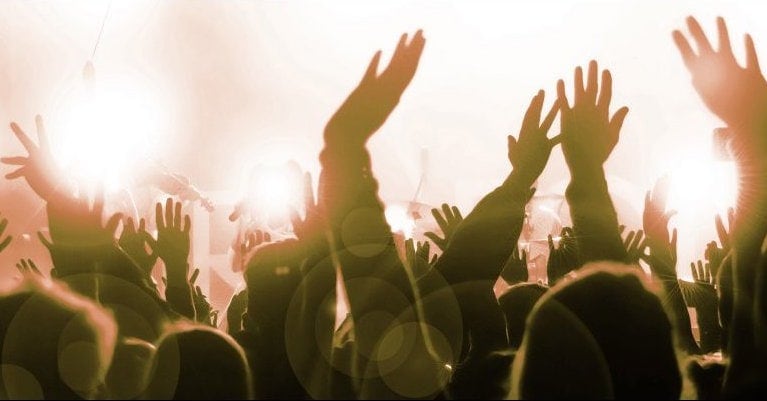 Sacred Fire Journey
& Ecstatic Chanting
Light Your Soul on Fire and Embark onto a Sacred Journey of Transformation with a Mystical Vedic Fire Ceremony.
We welcome you in a sacred journey of transformation and spiritual awakening with a mystical fire ceremony as we set our intentions entering the new year and a new decade!
For millenia, fire ceremonies have lit the path to new beginnings, invoke blessings, remove obstacles on our spiritual journey, and to awaken to the divine. A traditional Vedic fire will be ceremoniously kindles as ancient mantras electrify the environment with spiritual energy and help us to manifest our intention.
Accompanying the ceremony will be ecstatic kirtan and dance, followed by yoga-friendly vegan dinner.
This is a free offering from the Moksha Yoga & ISKCON communities. Any donations kindly offered at the door help to keep programs like this accessible for everybody. No one turned away. Bring your friends!
Feel free to drop in! If you would like to RSVP, that will help us know how much dinner to prepare. RSVP to event organizer danielayala108@gmail.com.
SCHEDULE
Saturday, Dec 21st
6:00pm Fire Ceremony
6:30pm Keynote and Mantra Sound Experience
6:45pm Kirtan: Ecstatic Chanting & Dancing
7:30pm Light Vegan Dinner