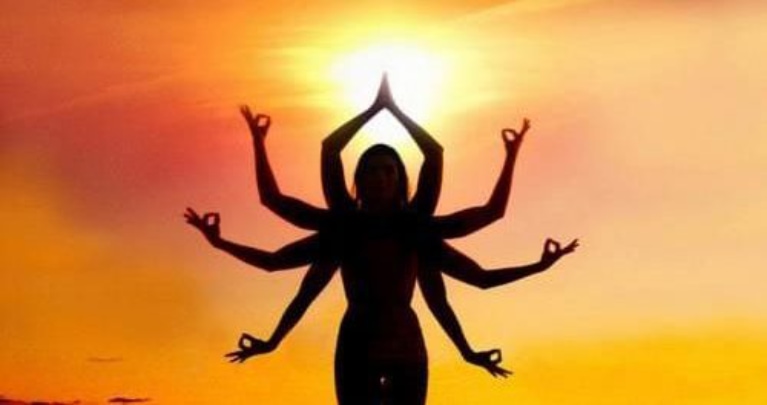 Style Series | Astanga Yoga
Astanga Yoga | Style Series
April 1, Sat, 2:30-5pm
with Maximillian & Daren
Learn about teach of the styles of yoga offered at Moksha in this 6 week series.
In this workshop introducing Astanga Yoga, learn about the principles and methods of Astanga Yoga including its history originating in Mysore, South India and its focus on breath, bandhas and dristi.
This workshop includes a discussion and description of Astanga Yoga, a ceremonial opening involving chanting the Astanga mantra, a 75-90 minute practice, a long savasana and a closing question and answer.
Taught by Maximillian & Daren.
Daren is the Director and Founder of Moksha Yoga Center, established in 1999 and is E-RYT500, YACEP. He has studied in Mysore, South India with Sri K. Pattabhi Jois in 1998 and 1999 and with Parampara Sharath R. Jois on 3 occasions. He teaches both Astanga and Vinyasa Flow and is excited to share the knowledge of Astanga with anyone with an open heart and a desire for truth.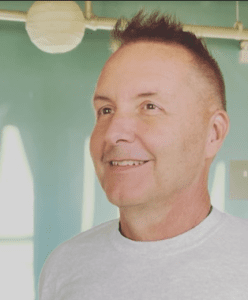 Maximillian is a Certified Yoga Teacher completing several rounds in Moksha's Foundation 200hr Teacher Training. He is a teacher of Astanga and a licensed massage therapist specializing in deep tissue and myofascial release.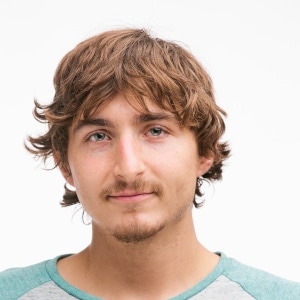 Astanga Photo Gallery…