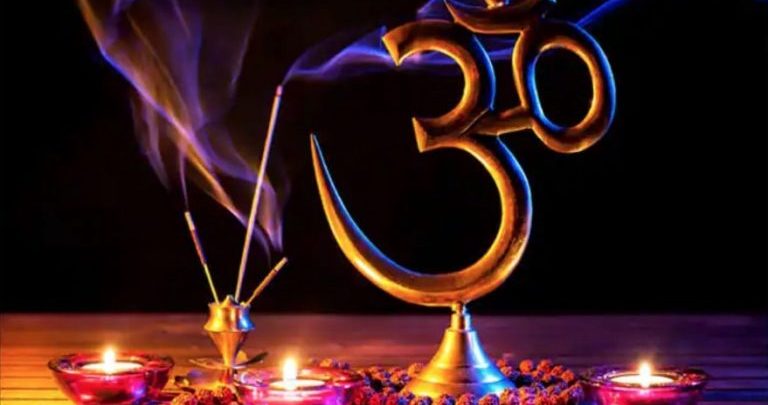 Chanting & Mantra Workshop
Introduction to Vedic Chanting
As students and teachers of yoga, Sanskrit is a revered language with special meaning and significance.  The word Veda means "sacred knowledge" and the Veda-s are the most sacred of the Indian teachings, considered to be precious.  They have been transmitted through oral tradition for thousands of years, from teacher to student, with attention given to protect and preserve them.  The benefits of Vedic chanting are many, and include: a focused mind and focused attention; the usage of powerful vibrational sounds that have the potential to alter and heal our state;  and under Sri Krishnamacharya's initiative, can be practiced by all people, regardless of gender, race, religion, class, or political belief.  This four-part workshop will build from beginning to end, so it is important to attend all four classes, if possible.  In addition to chanting, we will have an introductory asana class, and a brief pranayama practice in order to prepare our bodies and our breath to sit for chanting.  Please wear comfortable clothing that will allow you to practice some basic poses and sit comfortably in a chair or on the floor.
Taught by senior teacher Aimee Forsberg, CYT 500, E-RYT 500.
Saturdays 1-3pm
Feb 5, 12, 26 & March 5 (no class on Feb 19th)
Join in person at the studio or by Zoom!
Yoga Alliance Continuing Education – 8 contact hours available.