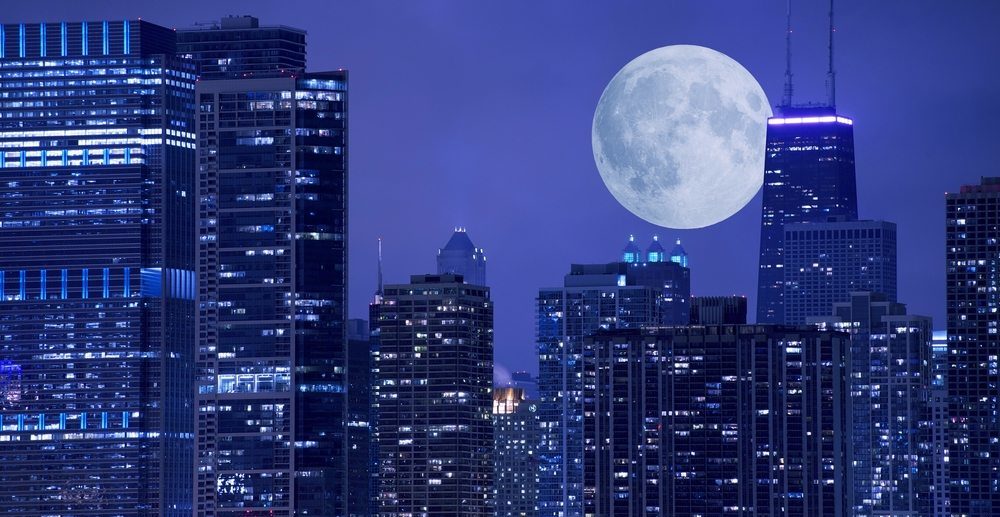 Financial Education for Yogi's Workshop
Educational workshop on financial education for yogi's. Do you know how money works? What is your financial score? You are cordially invited to come to the seminar to learn the answers about these questions and other financial related topics, including mortgage, kid college financial aid, tax and retirement planning etc., and explore a backup career in the financial industry with high growth potential.
Faculty
Mr. Mike Zeng is a highly experienced Certified Financial Planner™ and a registered investment advisor from North Carolina with over a decade of experience in helping people in financial planning. Mike has a wealth of knowledge in the financial industry and has helped hundreds of families across the country to build a solid foundation for their long term financial health in investment, protection, retirement, tax and kid college planning etc.
Viji Arun is a resident of Chapel Hill, NC. A mother of 2 young adults, she has a  bookkeeping and accounting practice for the past 9 years. She is a constant learner and is passionate about educating families regarding finance and the correct vehicles for growth, protection and tax benefit strategies.
Hema Lolla (Hemangi Dasi) is a trained Indian classical vocalist and an Odissi dancer. For the past  23 years she has been an educator, a community builder, relationship coach and a youth mentor. Her passion is to educate, empower and help individuals in understanding their relationship with money and in enriching it with sound investment strategies to meet their dreams!
Seema Kalwani (Sthira Dasi) Master in Computer Application, a black belt holder in Karate. For the past 20 years, she has been a software professional, certified scrum master, trainer and a team player. Thinking out of the box is the way she likes to live her life. A black belt holder in Karate, Sthira Dasi is completing the Moksha 2022-2023 certified Teacher Training program and heading toward a career in financial planning.