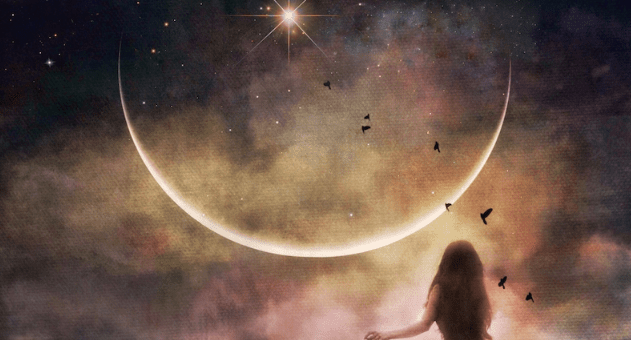 New Moon Ceremony
Join Gizem & Company for this joyful evening of ritual celebrating and honoring nature's channels and rhythms bringing harmony and connection to one's inner nature. The celebration includes gentle asana, Tantrik pranayama, visualization meditations, aroma therapy, astrology guidance, journaling, and sacred guidance into the inner essence of one's being. Ends with a gratitude ritual along with the pujā. New moon ceremonies are all about embracing the beginnings, turning in a new direction, starting a moon cycle with gratitude.
Gizem is a certified yoga teacher and has completed her Foundation 200hr teacher training at Moksha and Astanga Yoga with Richard Freeman in Boulder, Colorado. She is inspired by Astanga Yoga and is also a creative vinyasa flow teacher incorporating asana, pranayama, mudras and bandhas. Gizem teaches weekly classes at Moksha.
Please pre-reg as space is limited to 20 participants.
What you need to bring: Journal, crystals and flowers if you wish! And bringing a poem is required.
Can't wait to gather!