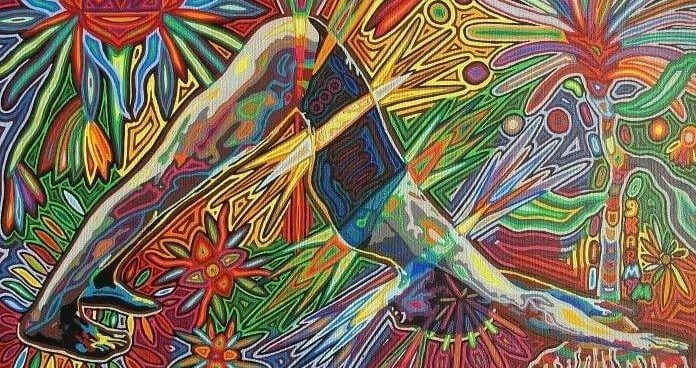 Intersection of Yoga & Fitness
Join Luke Kosten in a 2 hour workshop exploring the intersection of yoga and fitness. Luke is a graduate of the Moksha Teacher Training program and is presenting this free 2hr workshop to those interested. Registration will open January 1st.
This workshop will include a short presentation, a combined 1.5 hr yoga & fitness practice to strengthen and stretch, a long savasana and Q&A.