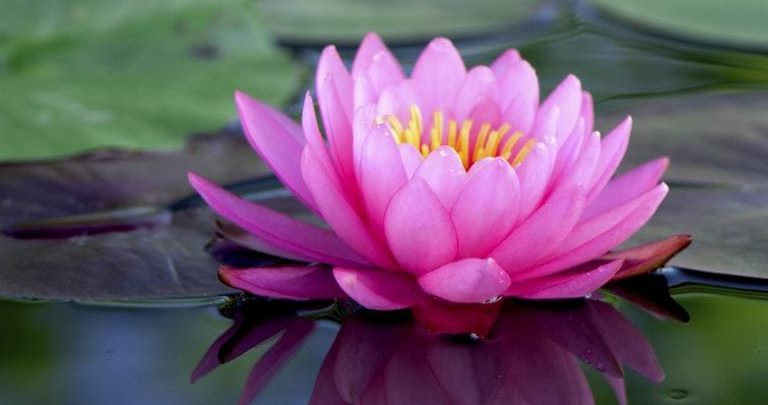 Meditation Teacher Training
The Meditation Teacher Training Program at The Practice Lounge is for anyone looking to deepen their practice as well as those with the desire to teach and guide others. The material is presented in a way that is accessible to all students even if you have no prior teaching experience. This course is not for those just starting their path of meditation. You don't have to be a guru meditator, we just ask that you have a current personal practice.
Requirements:
Regular meditation practice.
Full attendance and participation in weekly virtual classes (missed classes will be discussed on an individual basis).
Beginner's mindset with a willingness to support your fellow classmates.
Completion of all readings and Om-work assignment.
20 Minute daily meditation practice throughout the length of the course.
Tuition
$1,200
15% discount for Moksha students!
Register here: https://www.thepracticelounge.com/TeacherTraining