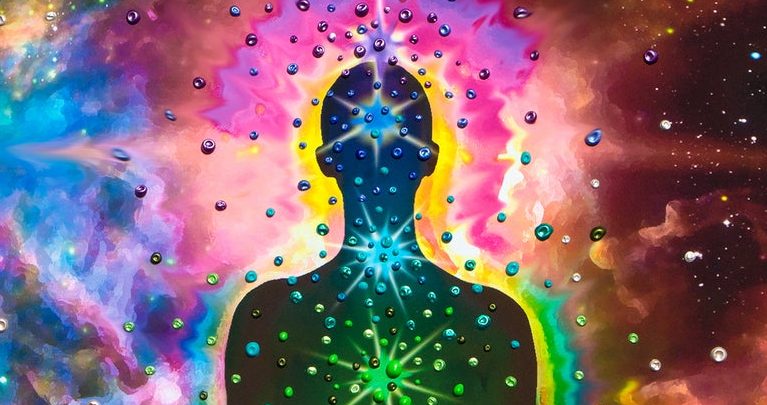 Pranayama 101
Learn fundamental breathing techniques used in an asana practice, then dive deeper into classical pranayama techniques designed to stretch the breath, calm the nerves, and induce a deep meditative state. We will explore the fundamentals to begin: ujjayi (ocean breath) and visamavritti (ratio breathing), kapalabhati (breath of fire) and uddiyana (upward lift) which is more of a technique than practice. We will then dive deeper into viloma (3 part breath), kumbhakas (retention/suspension), pratiloma (alternating alternations), and nadi shodhana (cleansing the rivers).
Appropriate for all skill levels. No experience necessary. Taught by Daren Friesen, teacher and owner/director of Moksha Yoga Center. 2hrs CEU Yoga Alliance.
Take Daren's 11:30am-1pm Vinyasa 1-2 class complimentary with each workshop registration.