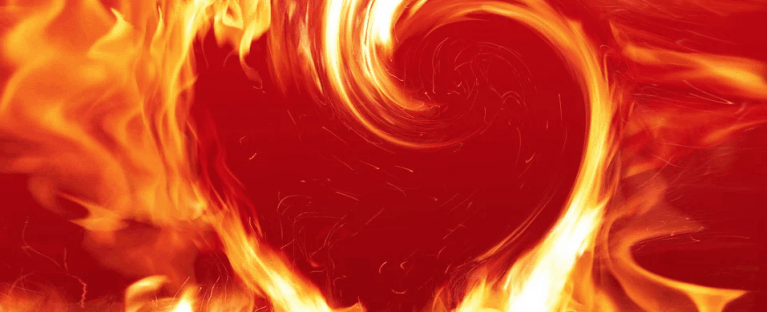 Primal Yoga "Get Raw" Workshop
This workshop will use a combination of yoga practices, breathwork, guided meditation and conscious touch from the teachers with supporting music.
Get in touch with our "primal emotions" like anger, fear, and sadness.
Learn healthy tools to express and then manage these emotions.
Discover a warm and nurturing place for people to be in their bodies and feel whatever comes up.
Burn through expression through movement, noise to feel release, calm, peace and surrender.