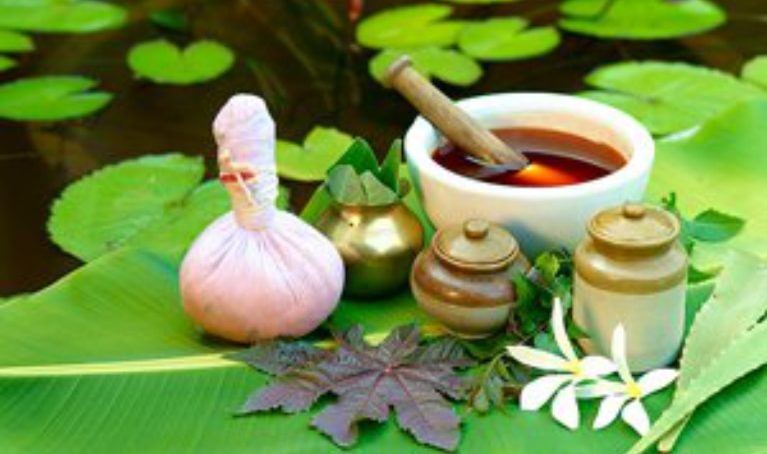 Summer Ayurveda Workshop
Spring Ayurveda Workshop
with Aimee Forsberg
Wed, May 24, 6-9pm
Ayurveda, a natural system of medicine, originated in India more than 5,000 years ago, blossoming from an ancient set of texts called the Vedas. The term Ayurveda is derived from the Sanskrit words ayur (life) and veda (science or knowledge). Thus, Ayurveda translates to knowledge of life. Ayurveda is yoga's sister science, and when combined, results in optimal holistic health and well-being.
In this workshop, learn the fundamentals of Ayurveda including nutrition (ahara) and lifestyle (vihara), especially useful when combined with a yoga practice. Discover the 3 doshas (vata/air & space, pitta/fire & water, kapha/water & earth), and how to balance your constitution to achieve peace and harmony physically and emotionally. Explore lifestyle and yogic precepts including the best times of day for your activities, work and sleep, referred to as "dinacharya" or daily habits. Learn the best Ayurvedic practices for the spring season, including the foods and activities conducive to balance, stability and peace using nature's natural principles called "ritacharya". Aimee will share the basics of Ayurveda while giving you practical tools and techniques in a holistic approach to sync your body and mind using the ancient principles of Ayurveda. 
Aimee is a life-long practitioner and teacher of yoga with ERYT500 Advanced Certification, YACEP continuing education provider credentials, IAYT Yoga Therapist Certification and a candidate in the Ayurvedic Practitioners Certification. A perennial student, Aimee follows the yogic architecture as promulgated by the tradition of Krishnamacharya, and specifically TKV Desikachar, the creator of Viniyoga. Grateful for the gift of yoga and passionate about passing along the ideas and traditions, Aimee weaves the spiritual, mindful, soulful healing practice into the asana, and while promoting all eight limbs of Classical Yoga, only asks her students to take what they want and leave the rest.
 Accreditation: 3 hrs CEU Yoga Alliance, YACEP