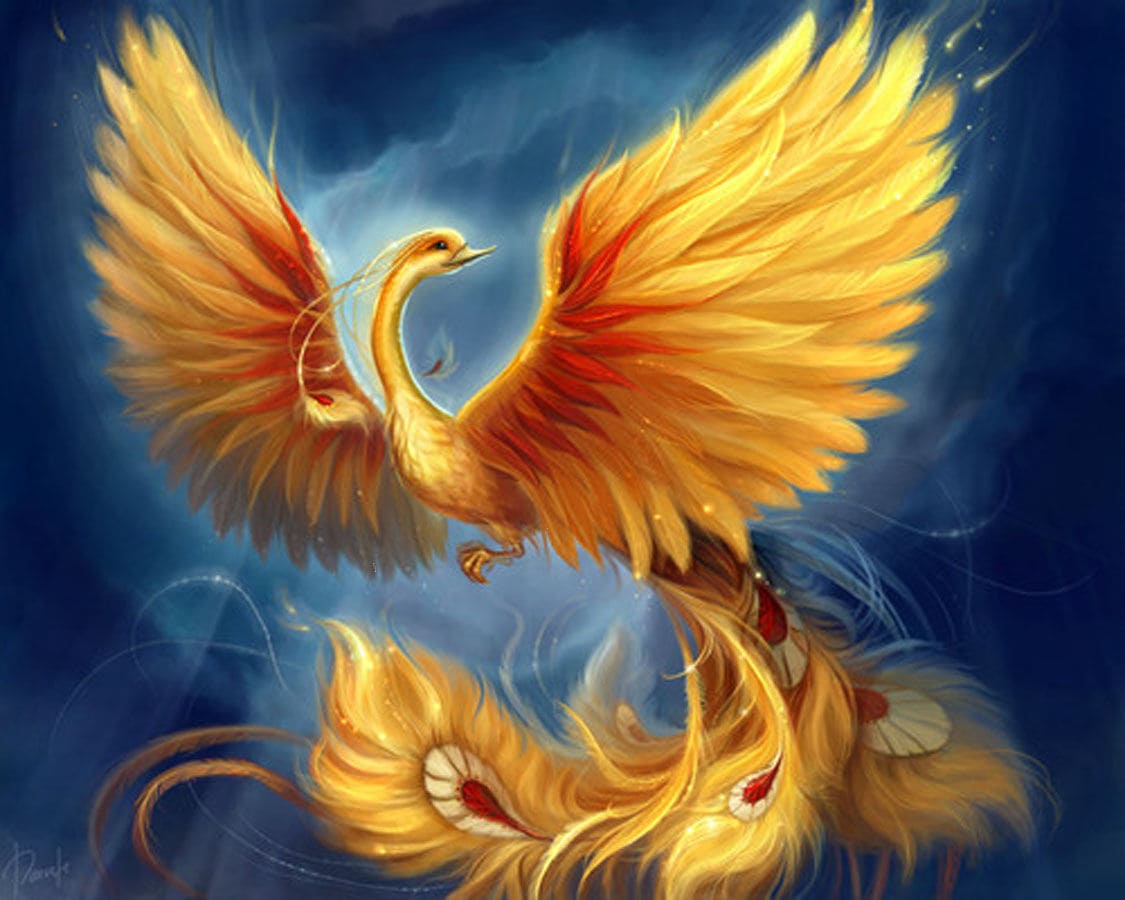 Unshakable self-confidence!
A virtual 8-week group coaching program, this is a beta group offer. Created by Anna Prana, this program will teach women to overcome paralyzing fear to develop unshakable self-confidence so they can create the life of their dreams!
To develop self-confidence we MUST create a strong and stable foundation. Through nutrition and yoga, using these as the fundamental tools so now we can create the conditions needed for permanent change. We will delve into examining and understanding our mindset. Working on being aware of our limiting beliefs & thoughts in order to begin to effectively eliminate them so we can shift our mindset to experience transformational results.
"Self-confidence is a result of us knowing ourselves on every level. When we take care of our health and do the inner work so we can truly know ourselves then self-confidence is just a result". -Anna
MORE INFO COMING SOON!
QUESTIONS? CLICK HERE TO CONTACT ANNA
This BETA program will consist of…
1 on 1 coaching once a week. I meet you exactly where you're at so WE co-create effective strategies for you.
Group Zoom meetings 1-2 times a week. (For Chicago ladies, I'd love to do in-person groups)
…and FREE admission to yoga classes that I teach! In-studio and Zoom classes.
Beta group offer – $199.00 (valued at $2k)
Sample Weekly Topics to cover…
Weel 1 – Yoga and nutrition. How they affect our physical & mental health.
Week 2 – The energy body – how nutrition & yoga affect our energy.
Week 3 – Mindset, identity, & limiting beliefs
Week 4 – Emotional health (traumas, stress, & fears – how to overcome & develop awareness…)
…More info at annapranayoga.com
Questions? Contact Anna through her website:)