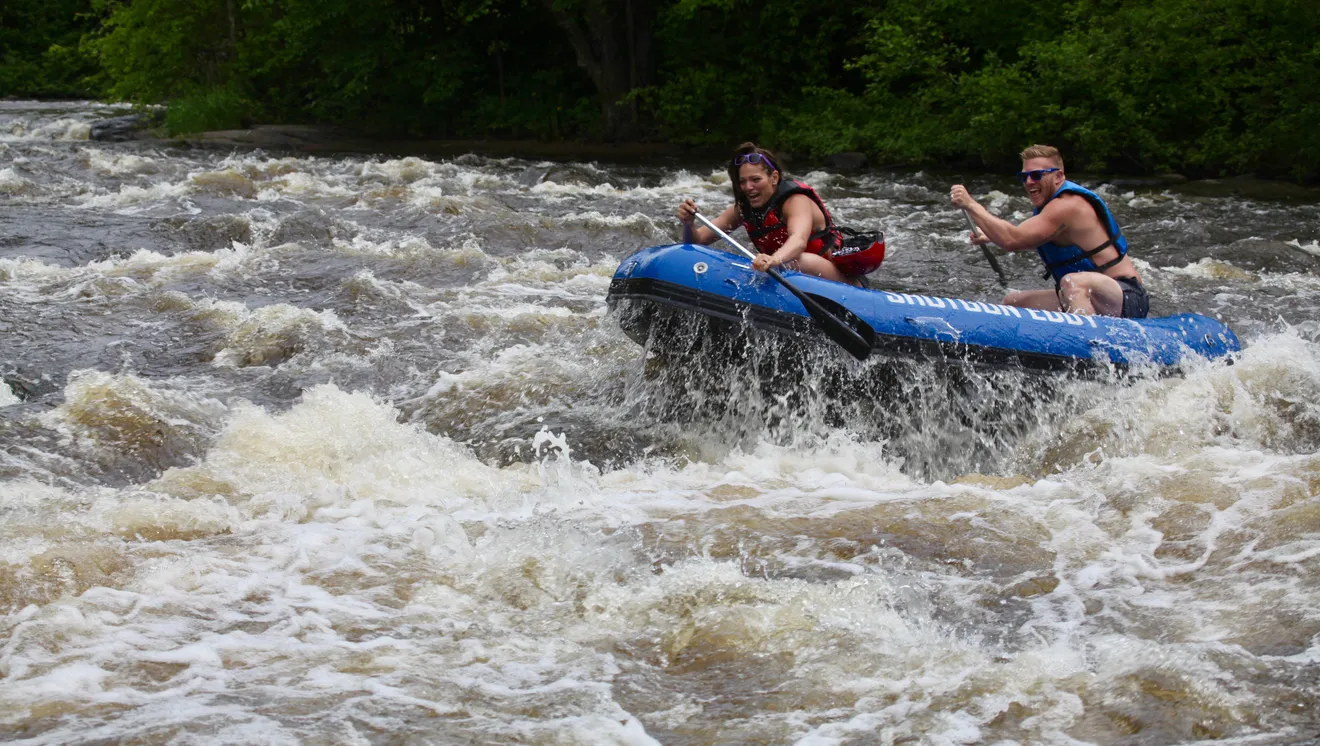 Whitewater Rafting Retreat
Whitewater Rafting & Camping Retreat
Wolf River, in the Menominee Forest – Wisconsin
Friday, June 30 to Monday, July 3
About this Retreat
Join Moksha teachers for a retreat to nourish your inner essence in nature. During our weekend together you will have the opportunity to experience yoga and meditation, whitewater rafting, cooking your own meal on a campfire, and enjoying forest bathing in the home of the Menominee Reservation on the Wolf River in Northern Wisconsin.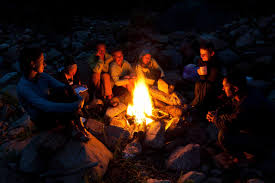 Whitewater Rafting
Located on the Wolf River in Menominee County, our whitewater rafting trip will take us down the Wolf River through the pristine forest of the Menominee Reservation full of birds and trees. The rafting is class 2 available for all skill levels, even the uninitiated. We will take the shuttle bus 15 minutes north to be dropped upstream with the 2 person rafts ready to go. After a 3-4 hour float and a few rapids, we arrive back at the dock near the campsite.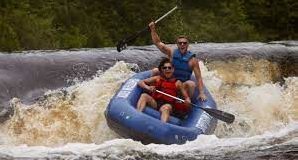 Food
Bring your own food to prepare on the campfire…1 dish to share first night, 3 breakfast, 2 lunch/snacks and 2 dinners. What to bring – click here.
Schedule
Friday, 6/30
depart Chicago by noon; arrive and set up tents before 5pm!
afternoon restoratives/pranayama/meditation
evening potluck (bring a dish to share, other than hummus) & campfire satsang
Saturday, 7/1
whitewater rafting
afternoon restoratives/pranayama/meditation
evening campfire & Puja Fire ceremony
Sunday, 7/2
extended morning yoga practice
free time to hike, forest bathing, journaling, hammocking
afternoon restoratives/pranayama/meditation
evening campfire & stargazing at the river
Monday, 7/3
short morning yoga practice
depart anytime or stay an extra night!
Tuesday, 7/4
stay and enjoy another morning in nature
national holiday (banks closed)
Fee
$149 includes 3 nights camping, whitewater rafting fee and 5 yoga practice sessions. Does not include transportation or food. No refunds. Extra night camping is $20. Extra fee to upgrade to cabin. Showers available for 3 quarters. Carpooling available.
Directions to the Campsite (4 hr journey by car from Chicago)…
https://goo.gl/maps/AMHSnQoB3cV7S1259