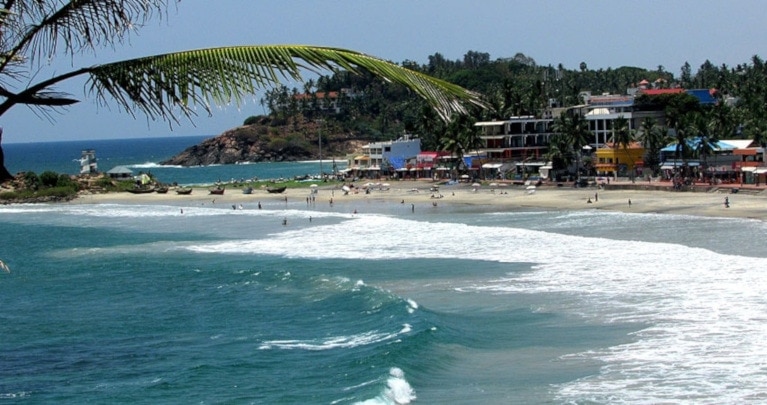 Yoga & Ayurveda
in South India
Taking time out to go on a yoga retreat is such a special and beautiful gift that you can give yourself. It's an opportunity to reconnect to yourself, to deepen your yoga practice, to connect with like-minded people and to nourish, restore and reset the body, soul and mind.
Sample Daily Schedule…
7-8am   Meditation
8-10am  Yoga Practice
10-10:30am  South Indian Breakfast
10:30-11:30am  Dharma Talk
12pm-6pm  Freetime* – Choose Ayurveda Treatments or Tourism & Travel or Rest & Relaxation
6-7pm Dinner
7-8pm  Satsang
Choose from one of the following retreats…
Retreat #1: January 1-12
Retreat #2: January 15-25
Please feel free to add additional days to your trip as you desire.
Double/Triple Occupancy… 
$1,349 if paid by October 15th
$1,449 if paid by November 15th
$1,549 if paid by December 15th
 The Retreat includes…
Airport pick-up/drop-off between Trivandrum Int'l Airport and Kovalam Beach.
Accommodations (double/triple).
Excursions to Kannyakumari and Mulloor.
All retreat programs including…morning meditation, yoga practice, dharma talk, and evening satsang.
South Indian breakfast.
The Retreat does not include…
Lunch or dinner meals.
Ayurvedic treatments – approximately $350 per week depending on exchange rate.
Accommodation upgrades or single surcharge.
Excursions or Temple Tour.
Tips, incidentals and spending money.
Additional Notes…
Additional retreat days may be added for a nominal charge to cover room expense.
Accommodations and itinerary subject to change.
All forms of payment accepted.
Payment plans available.
Moksha Members, Teachers & Trainees receive 20% off.
No refunds.
Daily Yoga & Meditation…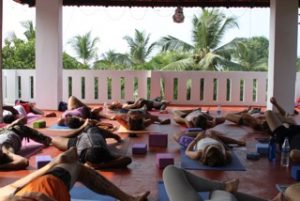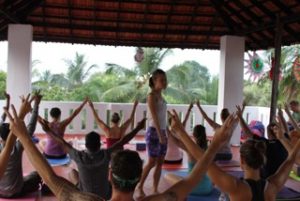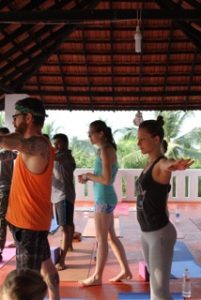 Ayurveda Option…
Schedule your daily 2.5 hour appointment anytime after the morning class or breakfast. We recommend 10 days minimum. The traditional regimen is 42 days. You choose your length of stay.
Travel & Tourism Option…
We have an incredible set of travel and tourism excursions, trips and jaunts for you to enjoy. For those on the travel and tourism program, our daily list includes the following…
Overnight Excursions…
Varkala Cliff Beach
Amma "The Hugging Saint" Amritapuri Ashram
Thekkady Mountain Trip
Periyar Tiger Reserve
Day Trips…
Kannyakumari Southern Tip of India
Ponmudi Waterfalls
Jadaya Eagle Rock
Afternoon Jaunts…
Devi & Shiva Temples
Trivandrum History Museum
Travancore Palace
Vizhinjam Fishing Harbor
Poovar Backwater Boat Cruise
Challa Shopping Bazaar
Nishagandhi Dance Festival (late January only)
Photo Gallery
Periyar Tiger Reserve…
Varkala Cliff Beach…
Amma Amritapuri Ashram…
Ponmudi Waterfalls & Eagle Rock…
Travancore Palace…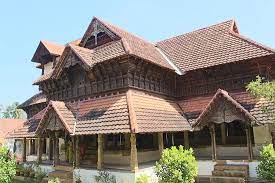 Vizhinjam Fishing Harbor…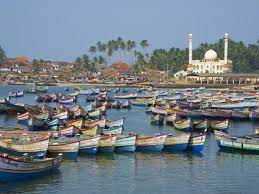 Chalah Shopping Bazaar…