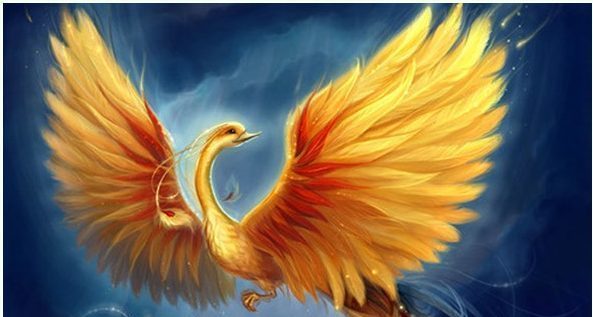 Transformative Yoga: Unlock Your Full Potential!
Are you tired of feeling stressed out and overwhelmed? In this transformative workshop, you'll discover how stress is really affecting your physical, mental, and emotional health. But more importantly, you'll gain the tools and knowledge you need to reduce stress and start living your best life!
Through a combination of group discussion, yoga asana (postures), breath work, meditation, and energy healing practices, you'll experience a complete transformation of your energy – going from stressed out to blissed out! But yoga isn't just about physical fitness. It's a spiritual practice that elevates our states of consciousness, allowing us to tap into deeper levels of awareness, self-realization, and transformation!
During this workshop, you'll:
Discover what stress is, how it affects us, and effective ways to reduce it

Gain a deep understanding of the 3 levels of consciousness

Learn how foods can either increase stress or heal us

Understand the deeper aspects of yoga and how to use them to tap into flow states of mind and enhanced ways of being

Learn to understand how to use yoga and nutrition to optimize overall health, overcome limitations, and move forward in life to experience growth and transformation!
With Anna's expertise as a certified yoga teacher, you can trust that you're in good hands. Anna's unique approach combines yogic principles, spirituality, psychology, and science. Along with her own personal experiences of overcoming challenges such as childhood trauma, hard drug addiction, chronic stress, and even being homeless at one point, will leave you feeling inspired, motivated, and revitalized!
Don't miss this opportunity to take control of your wellbeing and start living a life of vitality and balance.
This workshop will be ONLINE and IN PERSON! Any questions, please e-mail [email protected]
Namaste