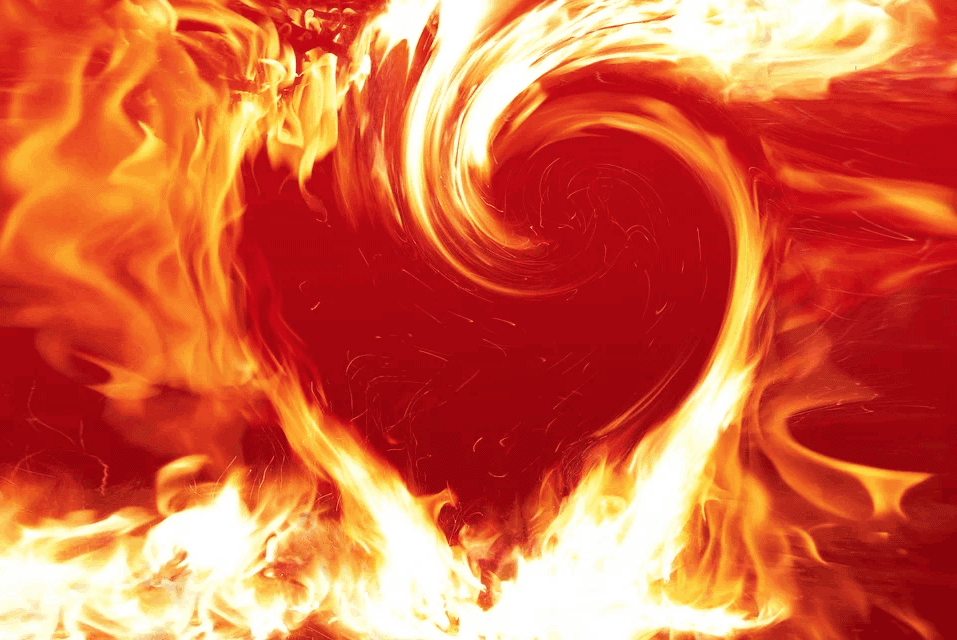 Unshakable: Yoga for Transformation Workshop!
Do you want to learn how to develop unshakable self-confidence?
In this workshop, you will learn the tools needed to create a solid foundation. Using the tools of nutrition and yoga, taking a deeper look as to how they work synergistically. Next, we'll take a look at how this enhances our well-being. When we feel great we are much more open to change! We'll take a look at the importance of living with intention and how our beliefs shape our reality. And what to do when we want to experience self-transforrmation!
We'll go through a yoga practice where Anna will show you how to use breath, poses, energetic techniques, mudras, mantras, and meditation to transform your energy so you can experience the change!..and the why we do what we do!
Taught by Anna

Anna has been on this journey for quite some time. Going from nothing (literally nothing!) to doing the deep inner work needed to experience self-transformation. Through doing the deep inner work, this allowed Anna to develop a sense of security and certainty in herself. Now, Anna is passionate about sharing this knowledge with others in hopes of inspiring people.
"We all have the ability to change for the better and overcome our fears. Some of us will forever live in fear while some of us will do what we fear, which creates courage and self-confidence". ~Anna