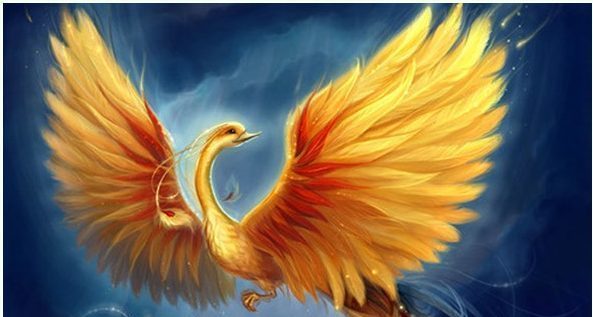 Yoga for Transformation
This workshop will be ONLINE and IN PERSON!
Any questions, please e-mail [email protected] OR [email protected]:)
In this workshop, discover how stress is really affecting your overall health, from physical health to mental/emotional health! Just by developing this awareness alone, you'll be ahead of most people. This means you have a CHOICE, the choice to reduce stress OR to keep living a life of stress! We will learn to understand how to use the tools of yoga to completely transform our energy. Going from stressed out to blissed out! 
Yoga is not just a physical fitness practice, yoga is a spiritual practice meant to elevate our states of consciousness so we can reach new levels & ways of being. A level of deeper awareness, self-realization, and transformation!
Plan to expect a slow flow yoga practice (similar to Forrest Yoga:) along with breath work, meditations, & energy healing practices! We will be putting the knowledge into practice so you can EXPERIENCE the transformational energetic effects!
In this workshop…
Discover what stress is, how stress really affects us, & how to effectively reduce stress!

Gain an understanding of the 3 levels of consciousness.

Learn how foods can increase stress OR heal us.

Understand the deeper aspects of yoga and how to use these techniques to develop the skills that we need to tap into flow states of mind and enhanced ways of being.

How to use yoga and nutrition to optimize our health so that we can create the conditions needed to effectively identify and overcome our limitations and to move forward in life!
Walk away from this workshop feeling invigorated, inspired, & much more confident knowing you have the tools you need to to start reducing stress to optimize your overall health & well being!